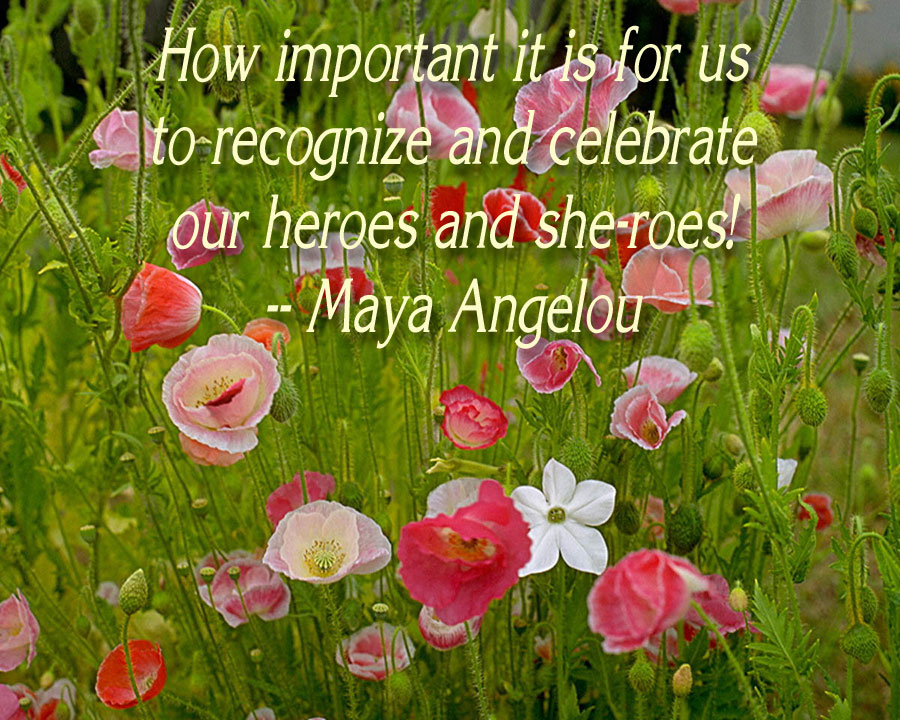 Honor
Today - and every day - honor those who have invested time to bringing peace and stability to our world. We often take for granted what we have, and don't fully realize the struggles that many others go through.
The Santa Clause 3
Isla Grey, BellaOnline's Movie Mistakes Editor
Jack Frost is on a mission to become the new Santa Claus by getting Scott to invoke the "Escape Clause". Try to find these movie mistakes in "The Santa Clause 3".
Gift Ideas for Birth Mothers
Deanna Kahler, BellaOnline's Adoption Editor
Stumped about what to get your child's birth mom for holidays, special occasions or as a token of appreciation? Check out these suggestions!
Marketing Your Scrapbooking Business
Youíve created a beautiful line of scrapbooking products but now how to you get the word out and the customers to show up at your virtual door. Methods for web marketing change almost as fast as the web but there are a few time-proven methods and a few new ones.
15 Ways to Calm the Chaos of ADD
There are times when we are scrambling so fast, running so hard, and everything around us feels like a hot mess! We are overwhelmed by life and circumstances. The negative symptoms can start small, but soon they pile up. Everything feels chaotic. Here are 15 good ways to help calm the chaos.
Colds and probiotics
Help win the battle over colds this year by adding good bacteria to your gut
| Google+ |
E D I T O R R E C O M M E N D E D
God Underneath


Spiritual Memoirs of a Catholic Priest, By Edward L. Beck. Each chapter contains a scripture passage and personal tales revealing Godís presence in everyday life. Fr. Beck is a member of the Passionist community and travels throughout the country preaching and organizing retreats. I highly recommend this wonderful book and have personally attended several of Fr. Beckís inspiring parish missions.
Dream Sewing Spaces: Design & Organization


Tired of moving piles of stuff around in your sewing area? This book will show you new ways to organize all of your sewing supplies so that you can sew more efficiently.
iPad Tablet Computer


The iPad is a great tablet computer for surfing the net, checking email, playing games - all while being light and portable.